Visit Lebenya Farm for game drives, walks in the bushveld, hunting (May-July), photography, birding, mountain biking and family fun.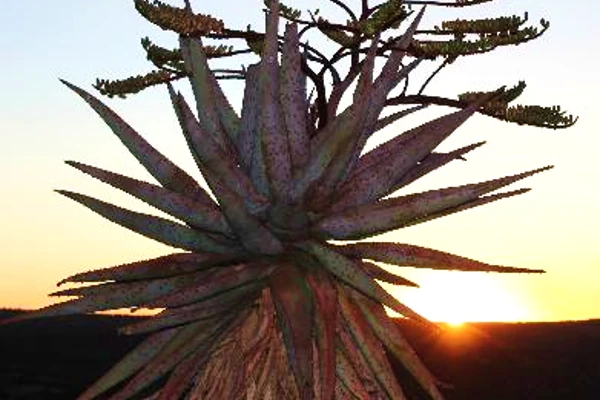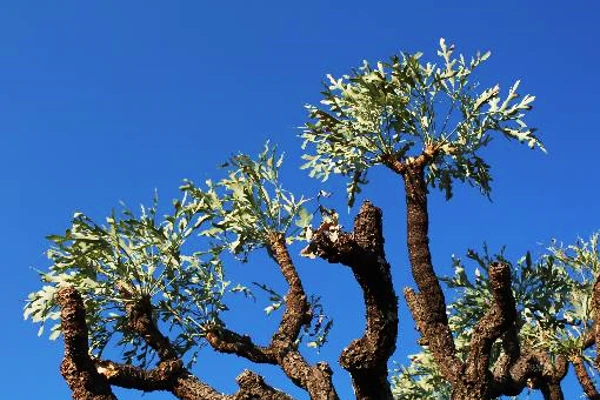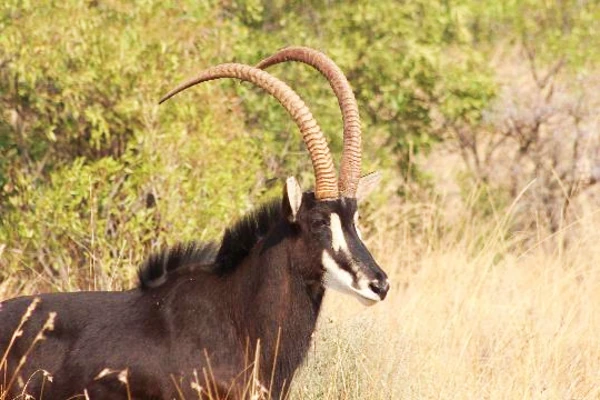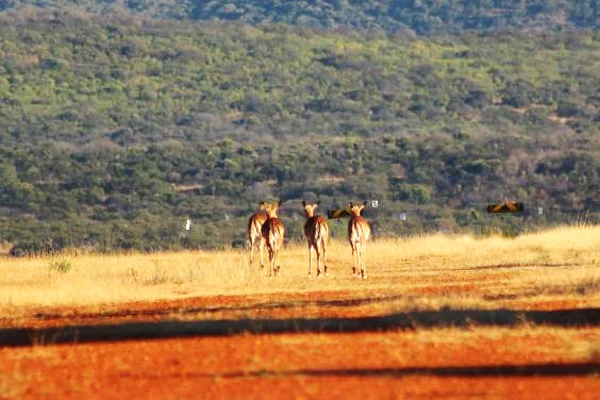 Lebenya Farm is situated northwest of Swartruggens and 70 km west of Rustenburg. Located in the Tholwane valley, the area is known for its unspoilt bushveld, Marlotti aloes, various tree species and a wide variety of game and bird species.

Accommodation

Make a booking
The "Tent Camp" can house 4-8 people and is outfitted for self-catering.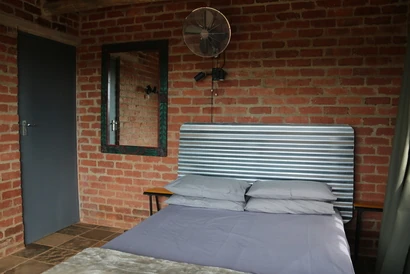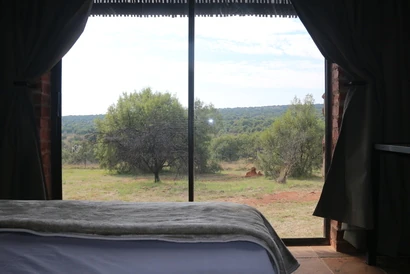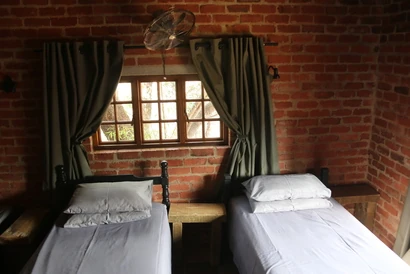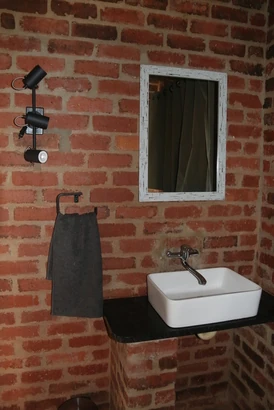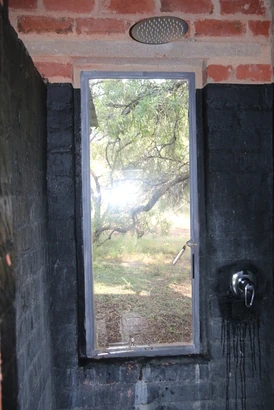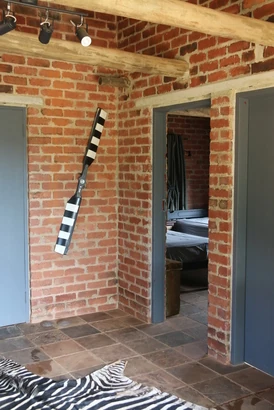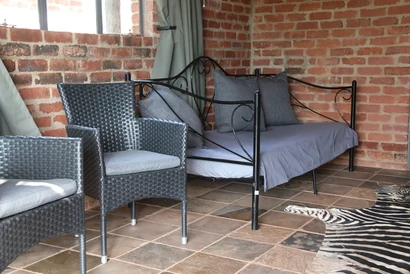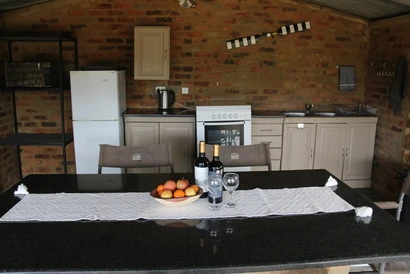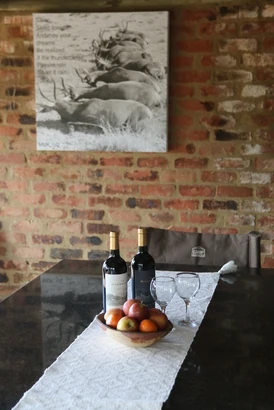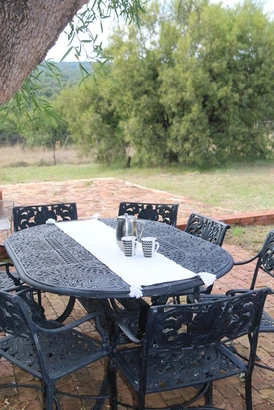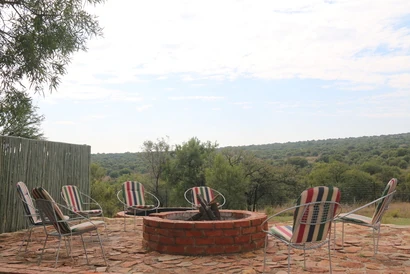 The Tent Camp consists of a sleeping quarters, a fully-equipped, separate kitchen, an external bathroom and a boma braai area with beautiful views of the farm and animals. The sleeping quarters contains two bedrooms and a lounge which can optionally double as a sleeping area for two people.
Additionally, towels and bedding are provided and we can arrange for cleaning your dishes at a convenient time.
Wood can be purchased for R 50 per crate.
Hunting
We can provide you with our hunting catalogue on request.
Fly Inn
Lebenya Farm is an ideal location for a weekend of flying with picturesque scenery all over as well as a private runway and helipad on the farm.
Activities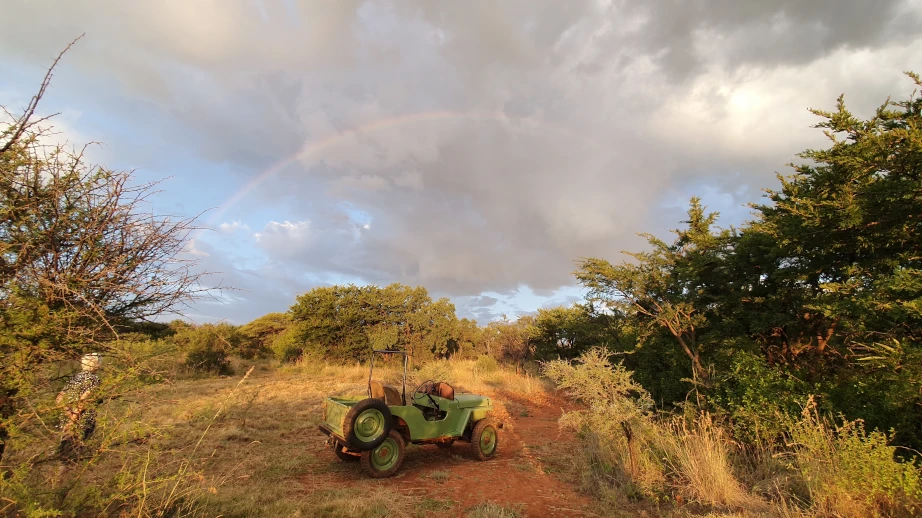 Take game drives in our 1946 Willys Jeep.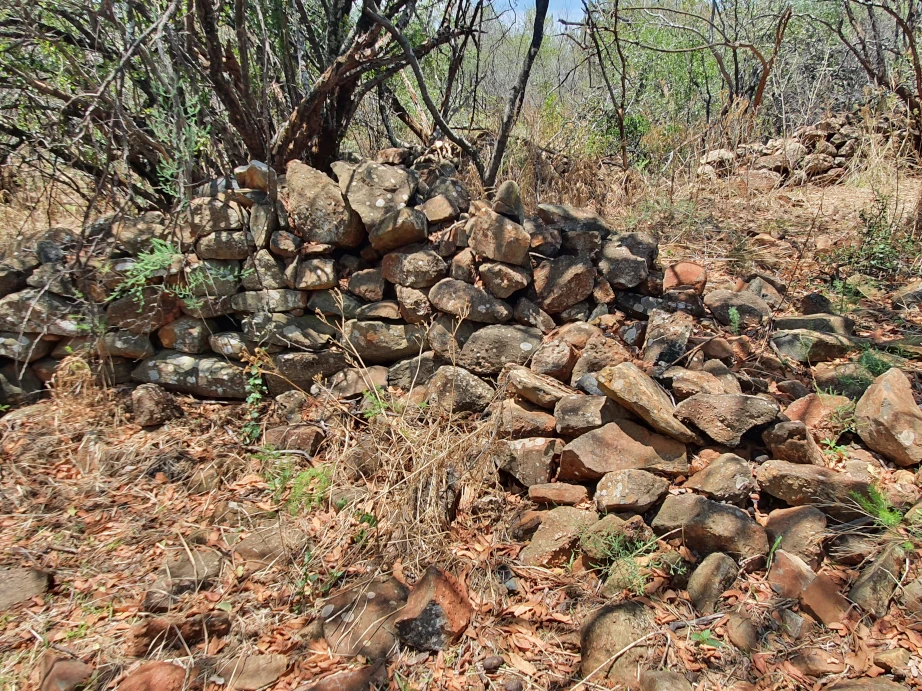 Walk through the Baharutse ruins and read about their history.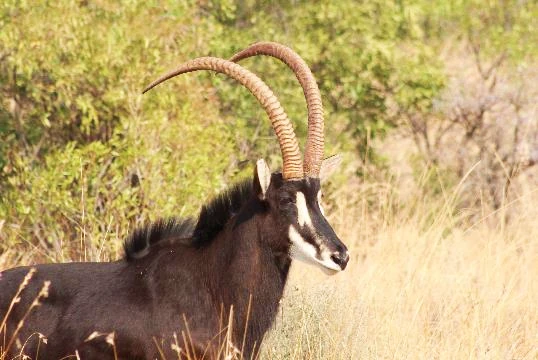 Watch as we feed our sable antelopes and get within a few metres of the animals.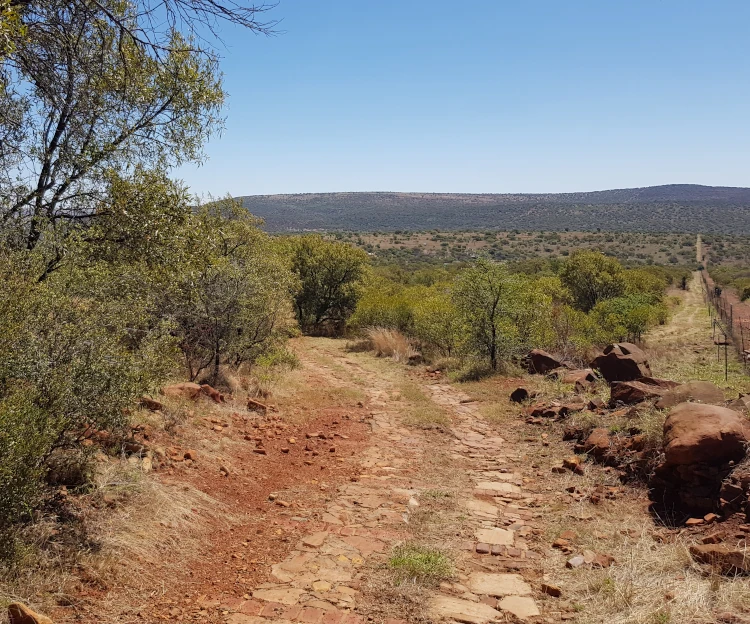 Take walks and go mountain biking.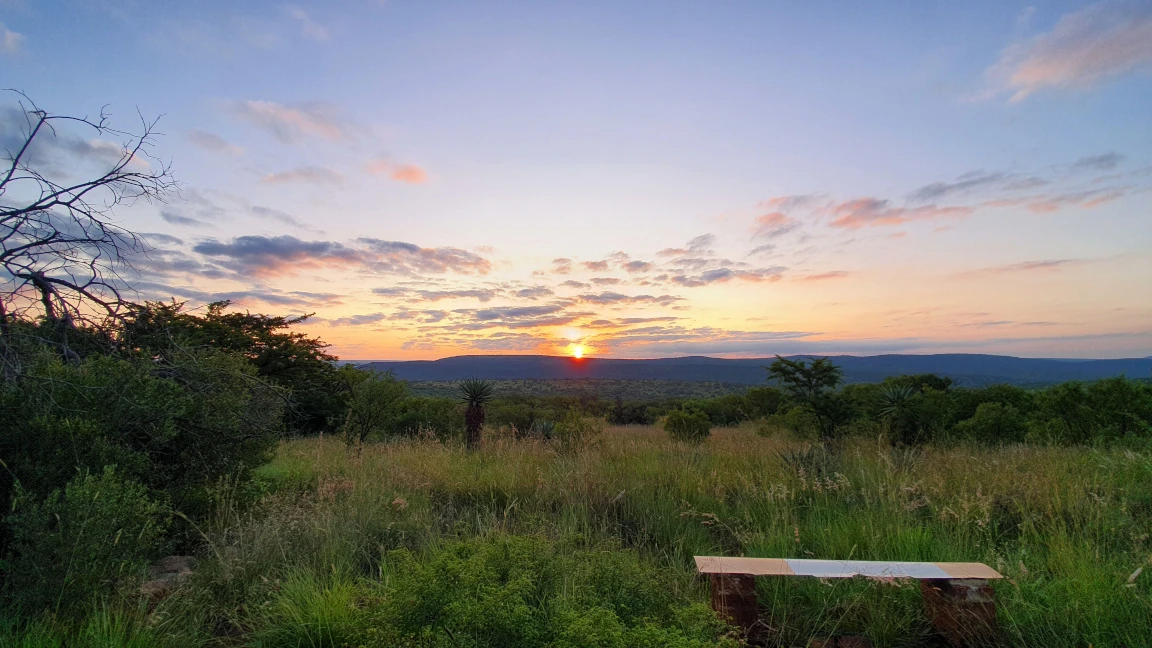 Enjoy a sundowner on our unique benches made of helicopter rotor blades that have a riveting backstory.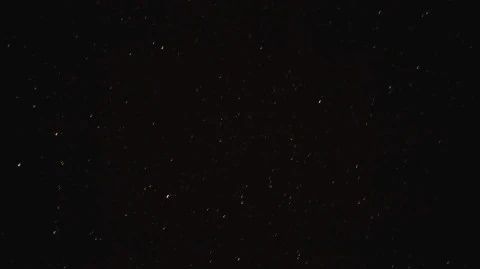 There is very little light pollution in the area which allows you to gaze at the star-filled heavens.
Location
Directions from Rustenburg
Take the N4 from Rustenburg to Zeerust.
From the 3 way stop in Swartruggens town, continue 7 km to where there is a gravel road crossing and take a right (this is the Roodewal Road just before the Toll gate).
Continue the last 4.5 km on the gravel road until you reach Lebenya Farm on your right (a vehicle with high ground clearance is recommended).
Contact Us
We prefer to be contacted via WhatsApp.